A friend once told me, "When God saved you, He didn't just save you to himself; He saved you into a community." For my friend that meant that, as a new Christian, I should join a local church. It was great advice, and I followed it. I committed myself to a congregation and attended weekly gatherings where we sang and heard God's word together. I did that for years and learned so much.
But soon I came to learn this: When God speaks of community, He is speaking of more than joining a large group of people to worship on a Sunday. Christian community is not less than that, of course, but it is more. When I looked at the way local churches are described in the New Testament, I saw something more intimate than just a weekly Sunday worship service -- something more family-like than just sitting next to each other at programmed events.
And they devoted themselves to the apostles' teaching and the fellowship, to the breaking of bread and the prayers. And awe came upon every soul, and many wonders and signs were being done through the apostles. And all who believed were together and had all things in common. And they were selling their possessions and belongings and distributing the proceeds to all, as any had need. And day by day, attending the temple together and breaking bread in their homes, they received their food with glad and generous hearts, praising God and having favor with all the people. And the Lord added to their number day by day those who were being saved.

(Acts 2:42-47 ESV)
According to Acts 2, in the early church, Christ's followers were getting together in each other's homes to study and learn. They were eating and praying together. They were generously sharing their belongings in order to meet each other's needs. AND they were attending public corporate worship gatherings together.
This was all simple stuff, of course. It's the basic stuff that families should do together -- eating, learning, praying, sharing. And, yet, through these simple, basic practices, God worked powerfully. He worked joy and generosity into their hearts. He gave them favor with the people in their cities. He saved people and added to their community. This is extraordinary stuff -- wonders only God can accomplish!
You see, the entire book of Acts details the birth and extraordinary early growth of Christ's church.. But it also shows us that God often accomplished extraordinary things through the very ordinary rhythms and practices of his people who were simply doing life together in obedience to him.
At Maranatha Grace, our Community Groups are meant to be patterned after what we see in Acts 2:42-47 (and elsewhere in Scripture). Our CGs are meant to be contexts where we do simple, basic stuff. We eat together, study God's words together, communicate the Gospel to each other, share our burdens and needs, and pray together. We celebrate milestones, grieve losses, and process challenges together. And, all along, we ask God to do the extraordinary stuff that only He can do.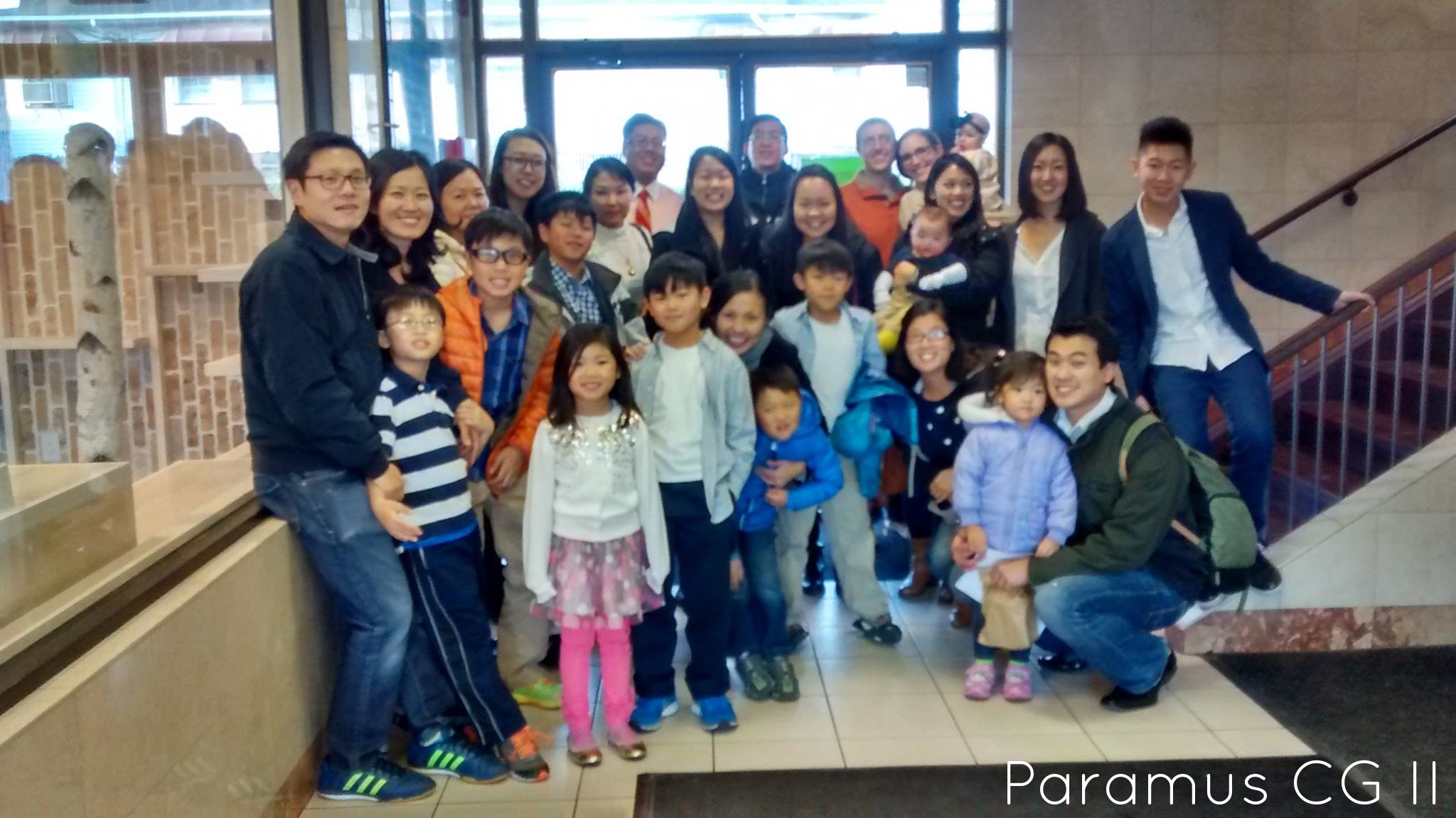 But there's more… In the coming weeks, we'll be hearing more specific reasons why you and I should be a part of a Community Group.
In the meantime, if you attend Maranatha's Sunday Corporate Worship Gatherings and you're not already part of a Community Group, please check one out.
Our CGs are starting a new season this week, so it's the perfect time to step out and get to know one. You can find out where CGs meet and reach out to any of their leaders here.
What are ways God has grown you in your Community Group at Maranatha?
What are some aspects you want Maranatha's Community Groups to improve in this year?
What are some things you want to see happen in your Community Group this year?
Please comment below!
-Pastor Rob Freire